Lunch Break at the Secret Table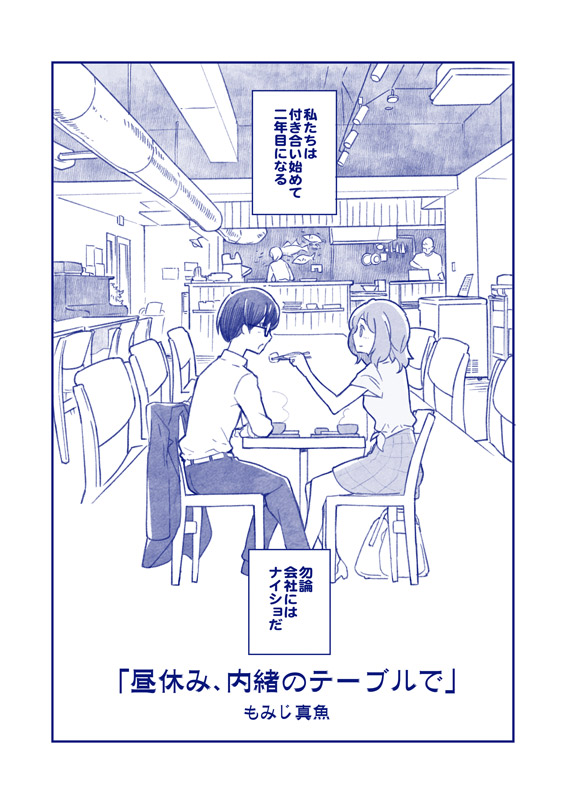 昼休み、内緒のテーブルで。
This is a collaborative manga set in the Toden Table, a set meal shop in Higashiikebukuro, a shop I often visit for Momiji Mao.
[2018 04/28~05/12] A shop that appeared in the work with a special collaboration, and you can experience the "tattori set meal".
If you like the work, please come by all means♪ We are distributing a booklet version with bonus manga, it will be distributed at the shop, 5/5 committee!
Special page → http://komorebi-note.com/2018/02/1876