The Keys to Your Heart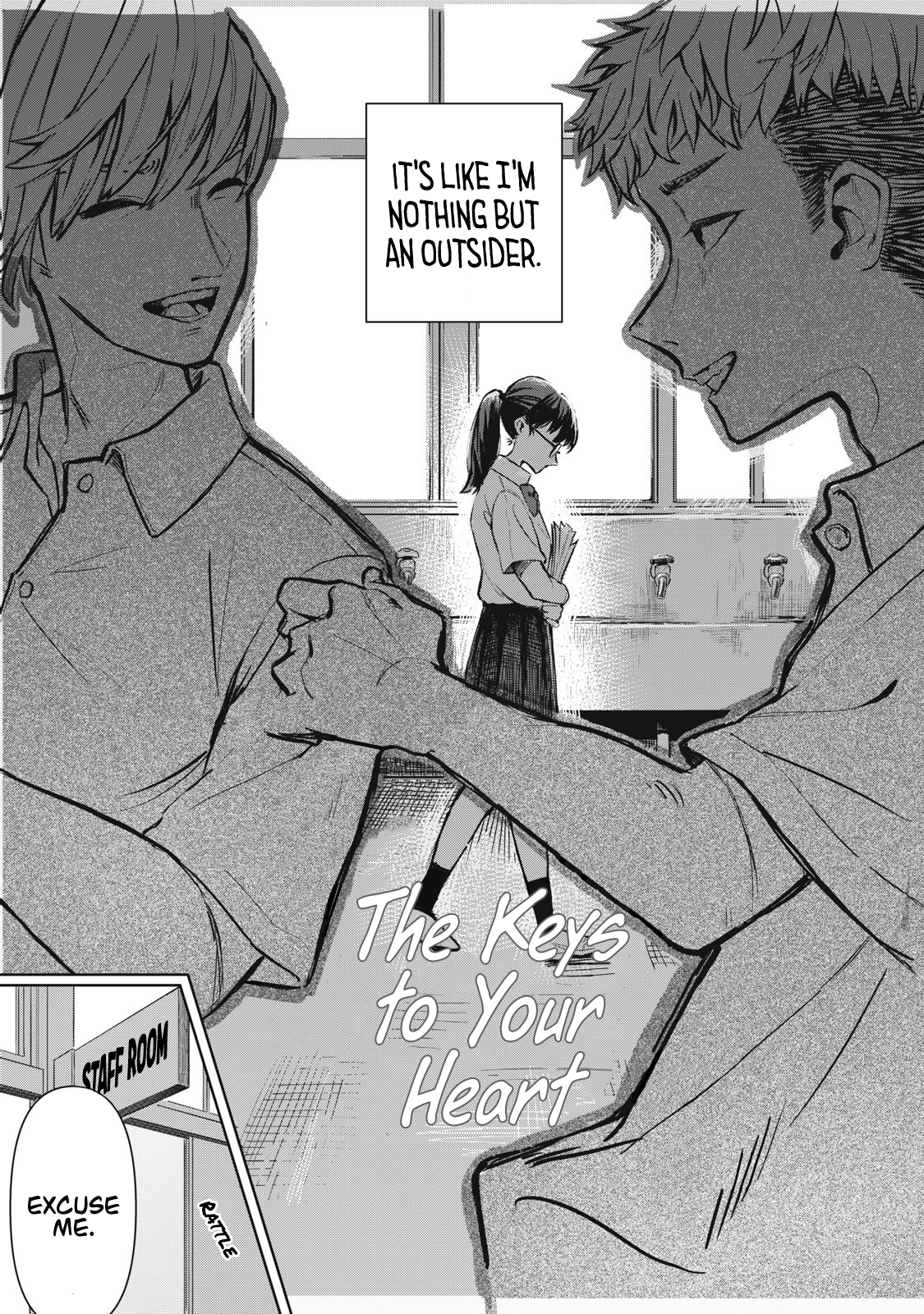 ことのことのは Koto no Koto no Ha
Kuroda Kotone has always struggled to communicate with others. When she runs into a flashy stranger at school, it's the same as always: no words, and a quick exit. But it turns out the stranger isn't a stranger after all — and Kotone's world is about to be changed.
A heartfelt oneshot about friendship, communication, and the power of music.
Winner of the 510th Top Rookie award from Weekly Young Magazine (October 2022).
Artist's Twitter